A minimalist and modern website for a $5M company with a revolutionary product that's been featured in TechCrunch, CNN, CBS, Forbes, Gizmodo, BBC.


HappyDays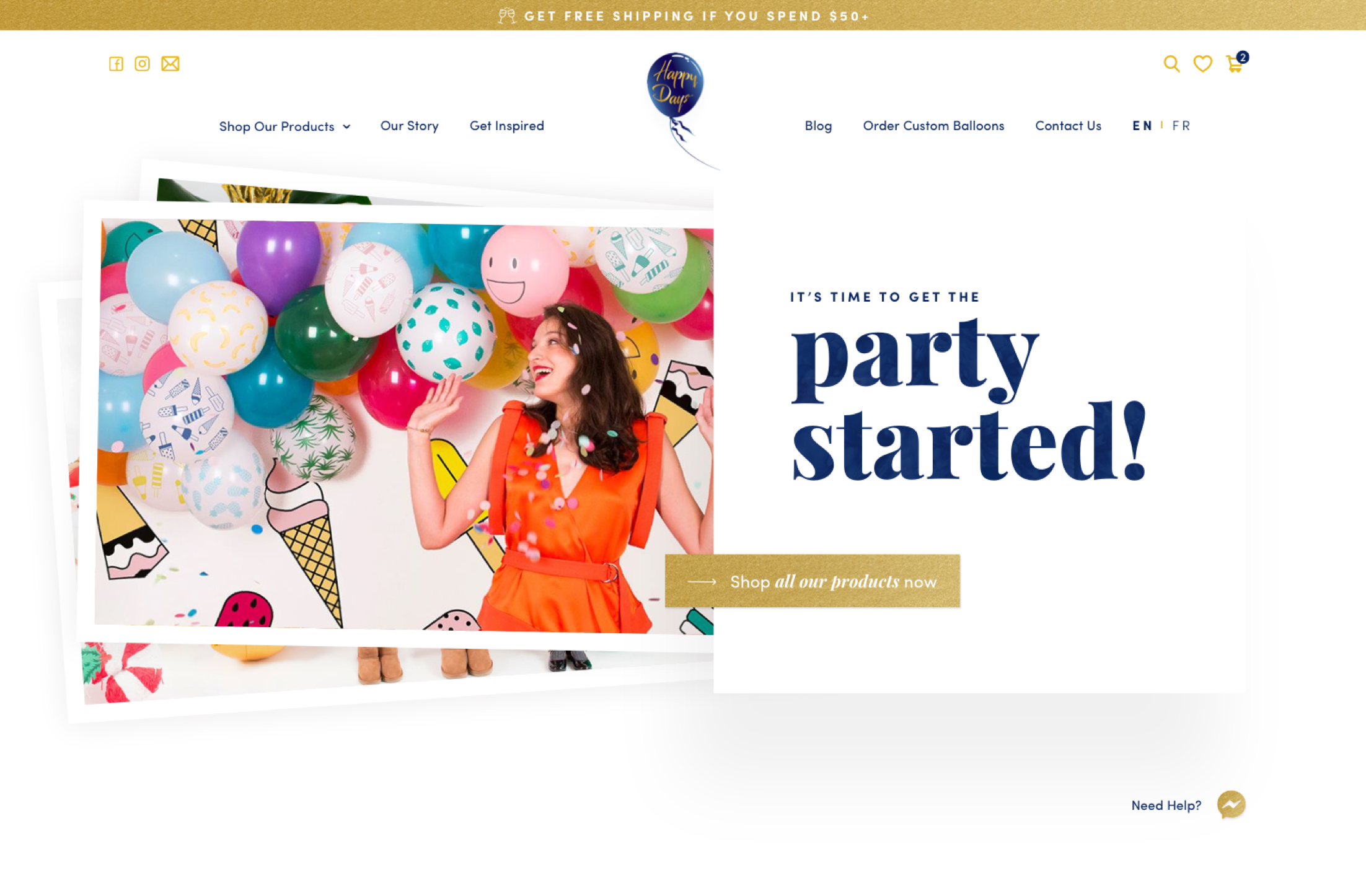 A fun and sophisticated eCommerce website focused on luxury party products.

PlayOctobo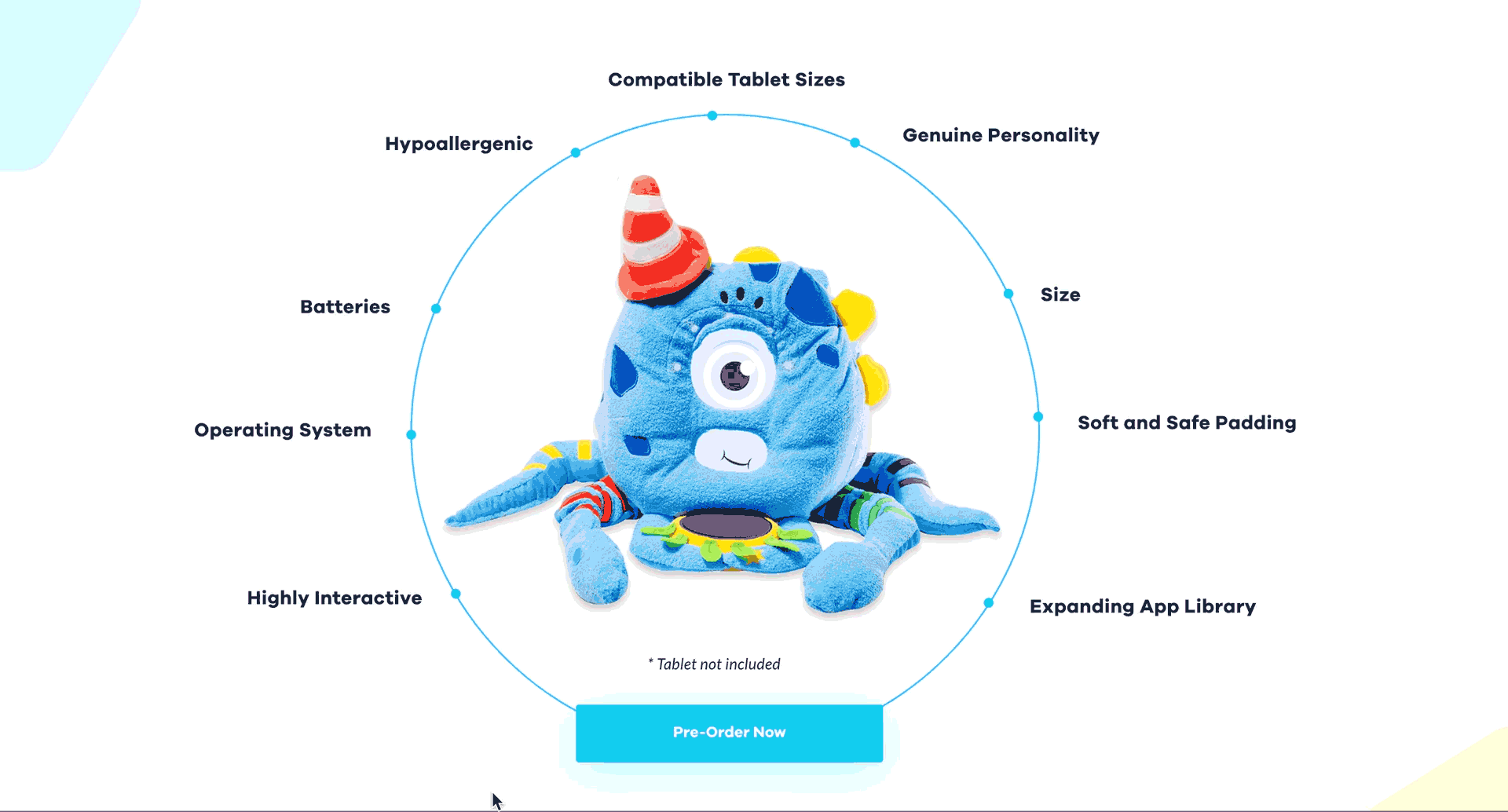 A playful landing page for an adorable octopus smart plush that transforms passive screen time into mindful play time.
Unplugged

An in-depth case study of an iOS app aimed to reduce texting at the dinner table.
The Discoverer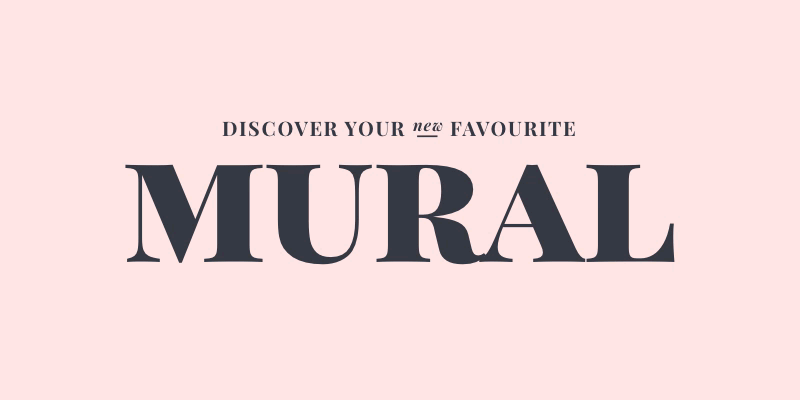 A homepage exploration for a newsletter for young travelers to find unique destinations.

Logos & Illustrations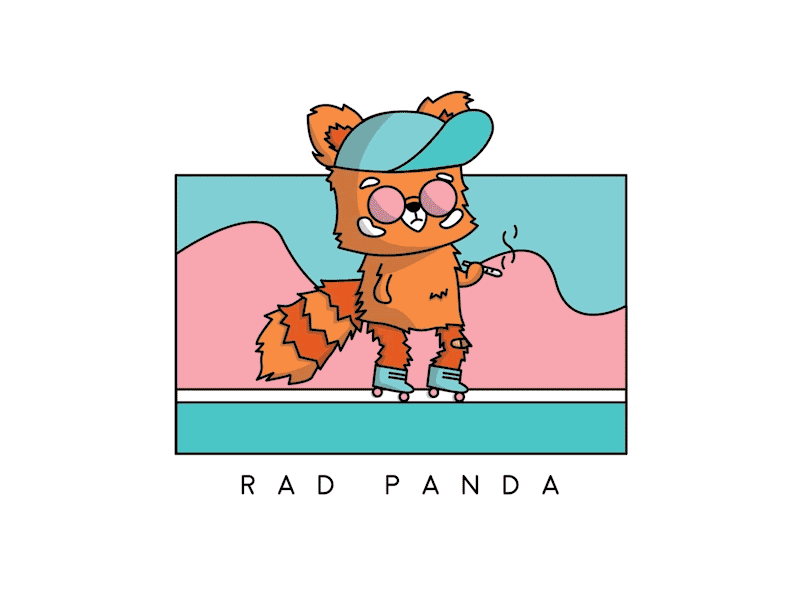 A complilation of my logos & illustrations throughout the years.
A visual identity for a Brooklyn based startup focused on helping students in their journey towards financial success.
An brand identity for PorTable, a sleek, transportable table with mutliple functionalities.
A hypothetical branding project for my birthplace in Taiwan.
A collection of my work as Creative Director for two TEDx conferences.

An identity for a supportive group of kickass women who are just trying to figure their lives out together.